Skate World's owner wins National recognition as roller skating rink owner of the year.
Thanks to LkldTV for sharing our story!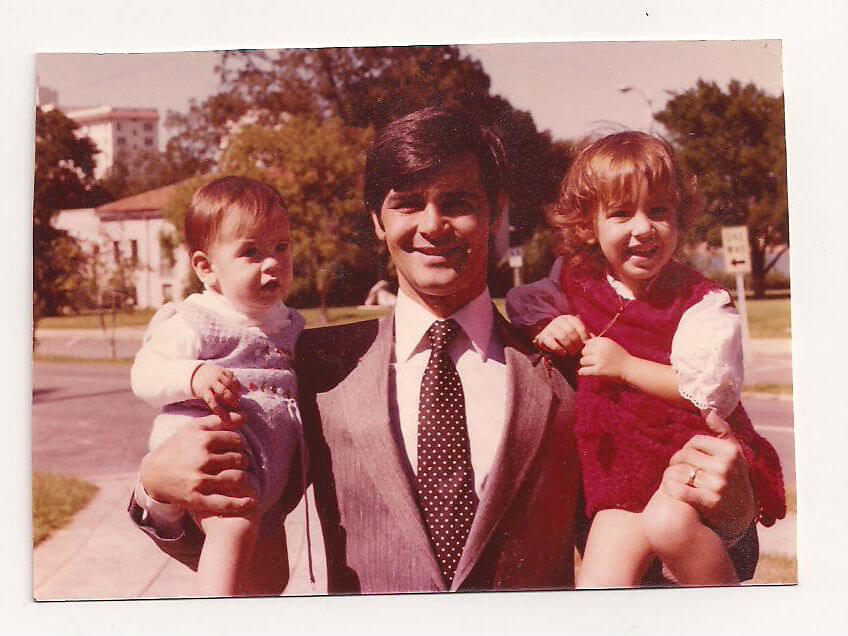 Skating has been an early tradition in Lakeland dating back to the early 70's.
Arlys "Pops" Talbert operated the original and first Skate World on the corner of Memorial and Lakeland Hills Boulevards. In 1973, he purchased the current location on Lake Parker Avenue and Memorial Boulevard and moved Skate World to a bigger and better location.
In 1977, Adonis Dedes and Arleen Talbert (Arlys' daughter) married and they purchased the rink. Chanel was born in 1978 and John was born in 1980; they grew up at the skating rink, whether it was hanging out on a Friday night, attending school fundraisers or hosting birthday parties, they enjoyed skating and helping out with the family business!
Through the years, Adonis was known for his generous spirit and bounce to his step.
He was fun loving and kind. He was strict, though; don't ever think about trying to sneak out to Jimbo's for some BBQ. Today, many people still come to Skate World and expect to find Adonis, playing his favorite songs, lighting candles on a birthday cake, giving a child something to eat who couldn't afford it, donating his time and money for a good cause or just being there to listen as a friend. Some called Adonis their "big brother", others an "uncle", some even referred to him as their "dad". He was always willing to help and never expected anything in return. He is missed greatly by the generations he touched for 30 years.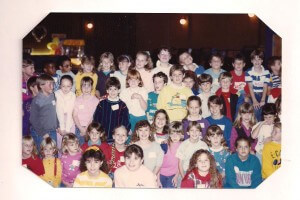 His legacy lives on through his children, Chanel and John.
Chanel actively runs the skating rink and has made renovations since taking over in 2007, when Adonis passed away from cancer. The big star in the center of the floor and the disco balls are still hanging, but now you see LED lights bouncing to the beat of a new sound system, a fresh paint job and carpet, new snack bar equipment, new skates and a brand new skating surface with the F.A.S.T. floor system are just a few improvements to keep Skate World rolling like it did back in the 70's!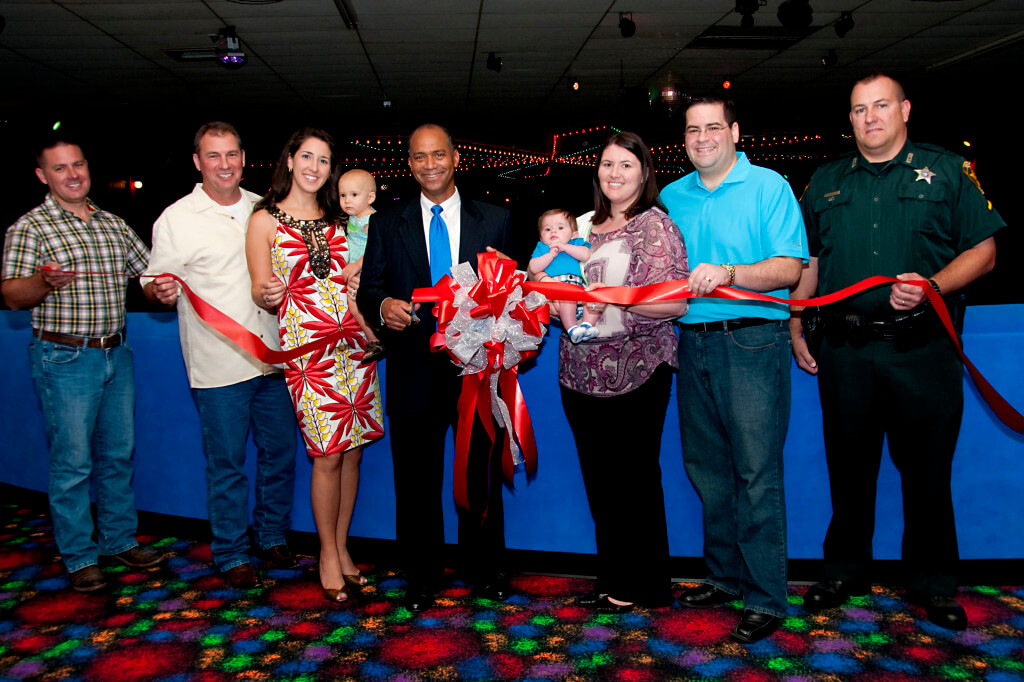 Skate World continues to give back to the community each year.
They do this by hosting fundraisers for schools and churches and donating to local non-for-profit agencies.  Chanel and her husband Al reside in Lakeland with their two sons, Trey and Jackson Adonis.
John actively operates from behind the scenes and resides in Deland with his wife, Amy, their son, Adonis and daughter, Ava.